The 2023 Autumn Canton Fair concluded successfully
2023-11-12 22:00
The five-day Autumn Canton Fair from 10.31 to 11.4 in 2023 has come to a successful conclusion. Charming Bath has attracted many buyers from all over the world to stop and visit with its solid scientific research foundation, strong endorsement strength, excellent product efficacy, and patient professional explanations. Professionals can more intuitively understand the advantages and potential of Charming Bath.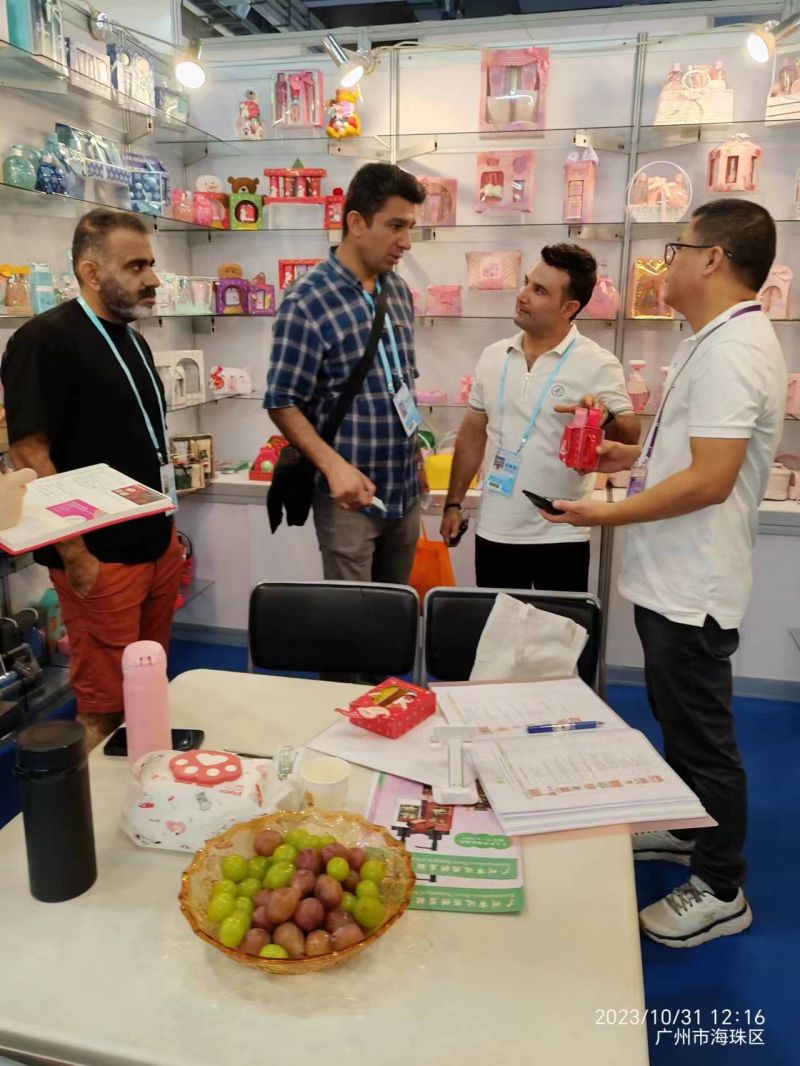 In the future, Charming Bath will continue to work hard, adhere to research and development, timely innovation, and strive to provide high-quality products and better customer services for the refined, diversified and personalized market.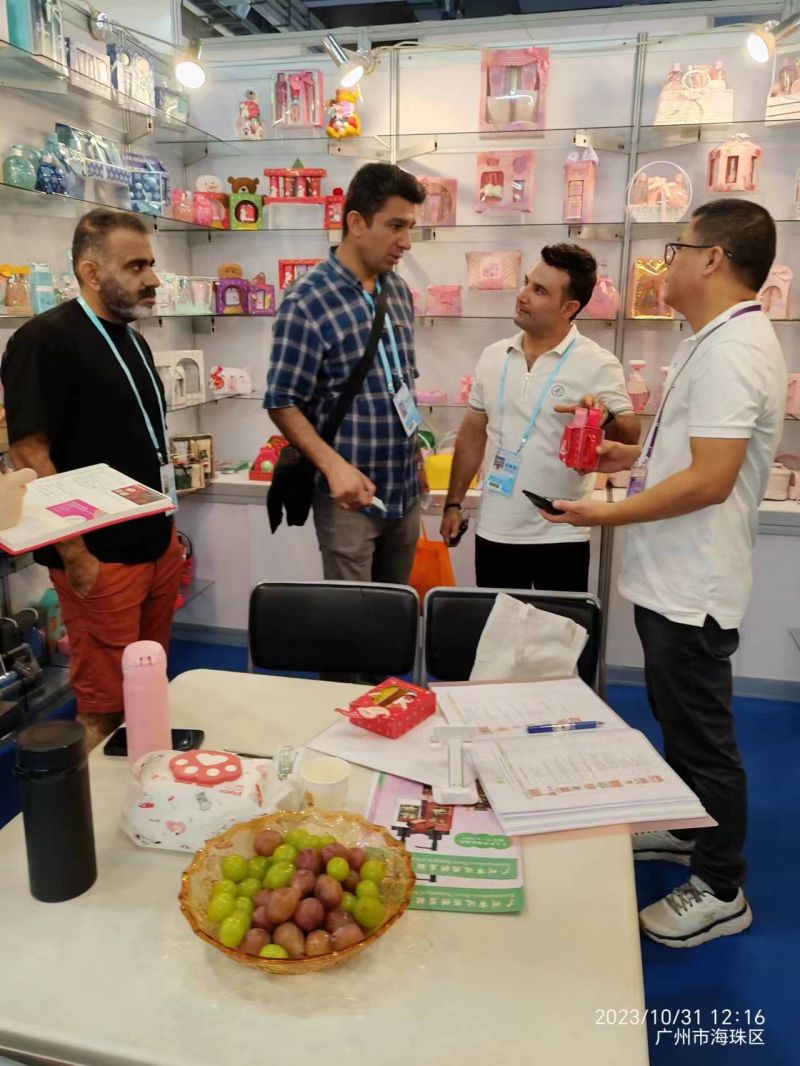 Xiamen Charming Bath Industry & Trade Co. Ltd. has been in the business of bath gift set and designs with decades ofexperience, specializing in bath and body are, home fragrance and cosmetic items.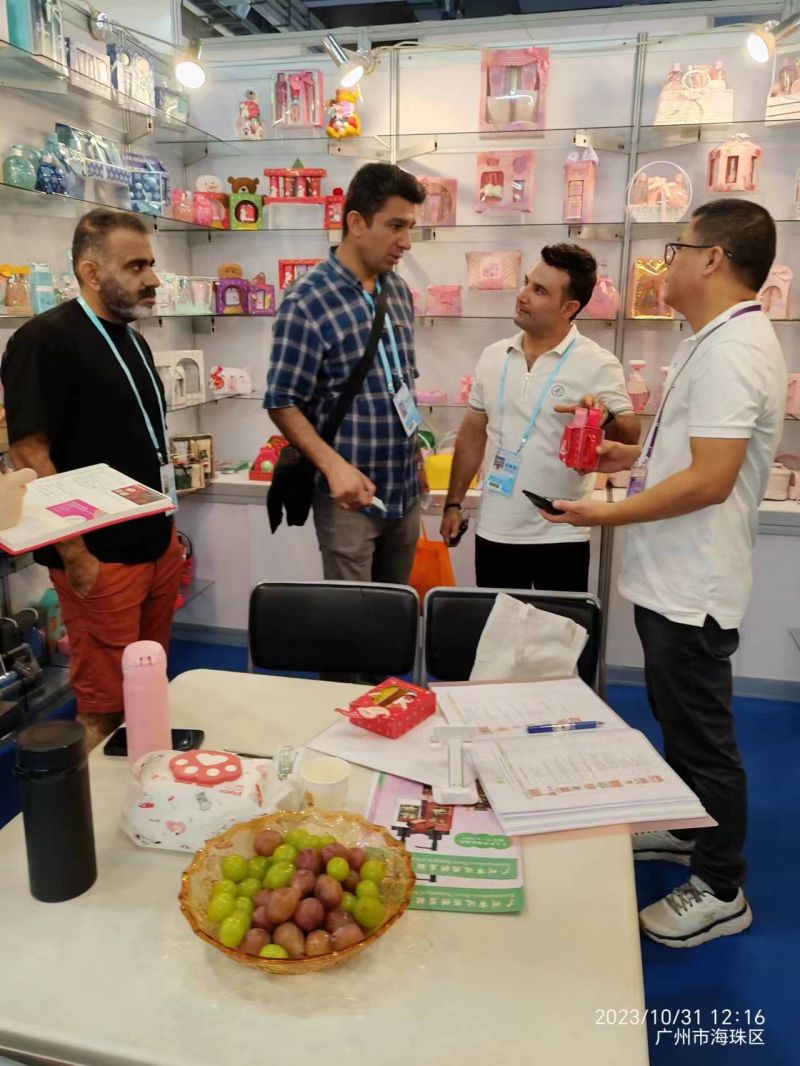 Charming Bath is recognized as amajor supplier of nice quality and elegant-design products. Conformed to C P S R standards, our products are popular inEurope, America, Australia, the Middle East and other regions in the world.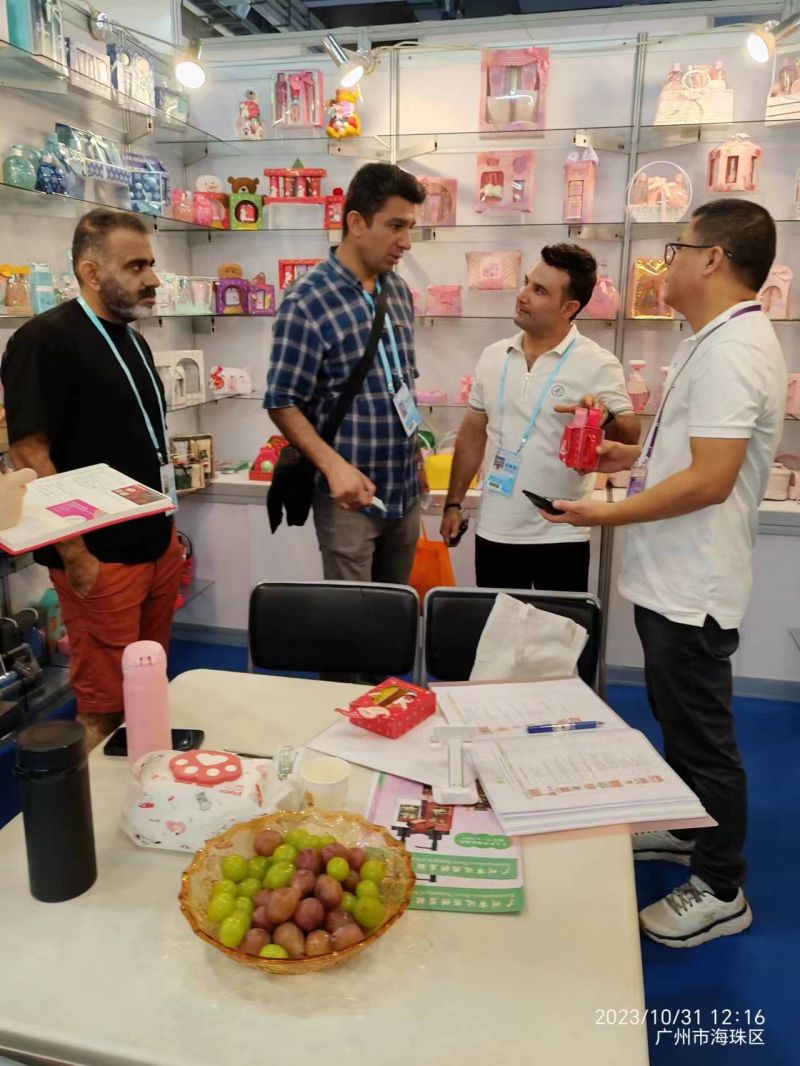 Get the latest price? We'll respond as soon as possible(within 12 hours)