Whitening Face Wash And Scrub Organic Mint Face Cleanser
1.Thorough Cleansing: Organic Harvest Cleanser for face is formulated in a manner, which makes it suitable for deeply cleaning of pores. All the gunk and grime that is collected on the skin throughout the day is removed, providing a fresh look.
2.Controls Excess Sebum: One of the six benefits of using this cleanser is that it is a face wash for oily skin type as well. This suggests that excess sebum, which clogs pores and makes the skin look greasy, will be effectively tackled.
3.Deep Nourishment: Any face wash that controls oil generally leaves your skin dry and stretchy. Charming Bath It leaves the skin with optimum nourishment and moisture.
4.Lightening/Brightening Effect: With its remarkable cleansing properties, the organic face wash provides a brightened effect on the skin. When you consistently use the product, you will experience the removal of topical dead skin, exposing light and glowy skin from underneath.
Charming bath

XIAMEN

45 day

300,000 pcs per month
Whitening Face Wash deeply cleanses the skin and gently removes dirt and impurities without affecting the skin's natural moisture balance. It instantly smoothes, brightens and refreshes the skin and improves its overall texture. Dermatologically tested for daily use, with regular use, you'll get an even-toned, healthy-looking glow.
Smoothes, brightens and refreshes

Improves overall skin texture Deeply cleanses skin and gently buffs away dirtand impurities

Provides even toned & healthy-looking luminous skin

Skin feels ultra-fresh and comfortable

Suitable for normal skin type
Product Name:
Whitening Face Wash And Scrub Organic Mint Face Cleanser
Include:

3pc Deep Cleansing Facial Set

200ml face wash in tube & silver cap

one brush & one Silicone replacement head and one brush replacement head

hand band

ribbon

Service:
OEM ODM Private Label Service

Payment Method:

Paypal, T/T, Western Union, VISA, etc.
Shippment:
By Air/By Sea/By Express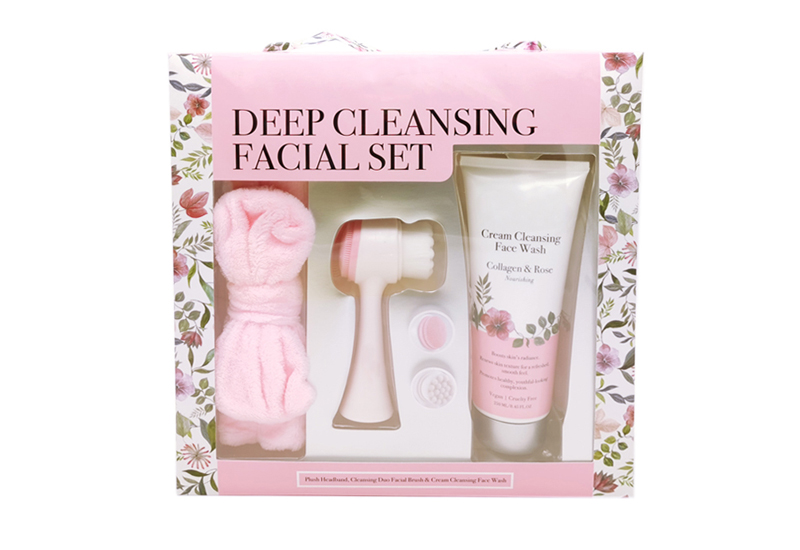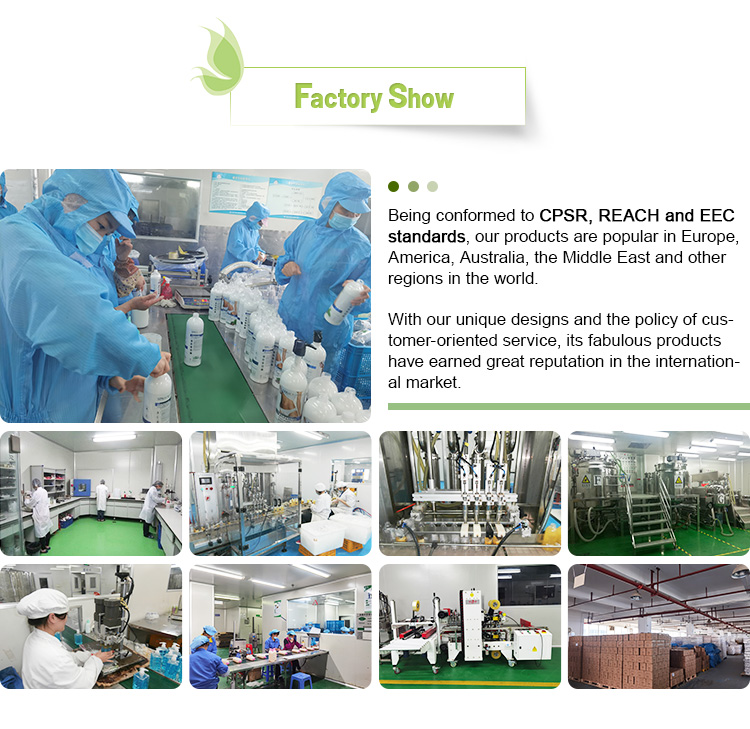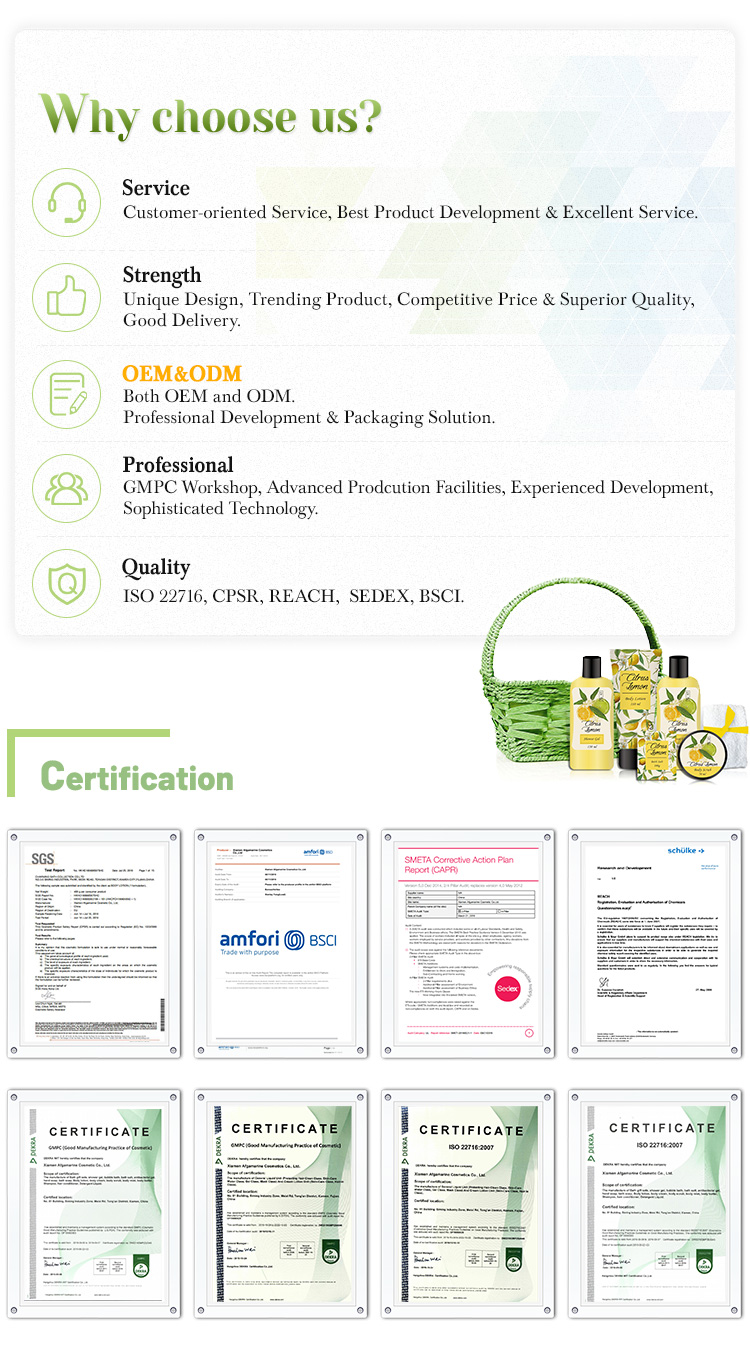 Get the latest price? We'll respond as soon as possible(within 12 hours)